10X is recruiting detail-oriented and ambitious individuals for our Research Analyst Internship program. Our internship program is structured to give undergraduate students an opportunity to work remotely and independently, while gaining valuable resume experience, increase technical knowledge about finance, and benefit from our career coaching program.
Location: Remote
Hours: 10 hours per week (flexible)
Responsibilities: As a Research Analyst Intern, you will conduct research on a wide range of financial topics, build basic Excel models, and create charts in PowerPoint.
Internship Qualifications
Currently pursuing a bachelor's degree (any major)
Legally allowed to work in the United States
Strong understanding of accounting and finance
Interested in pursuing a career in IB./ PE / HF after graduation
Detail-oriented and self-starter
Must be able to think proactively and solve problems logically to get work done without much hand-holding
Compensation & Benefits
One-on-one extensive recruiting preparation with our team (our services normally cost $219 – $269 per hour)
Flexible working hours and location (you'll work remotely)
Applying: Winter/Spring 2021 & Summer 2021
If you are interested in applying for this internship for Winter/Spring 2021 (January – May) or Summer 2021 (May – August), please email the following materials to [email protected] with subject: RA Internship Application: [Full Name].
Resume: please keep to one page
Writing Sample: must be 100% your own, so no team papers
In the body of the email, please specify (i) the number of hours that you'll be able to work each week for this internship and (ii) whether you're applying for Winter/Spring 2021 or Summer 2021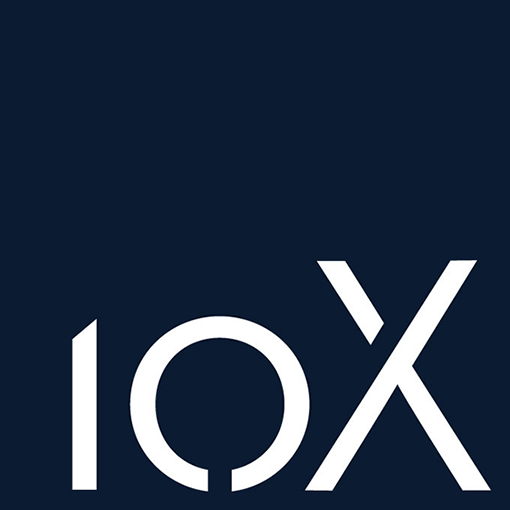 About 10X EBITDA
We are a small team composed of former investment banking professionals from Goldman Sachs and investment professionals from the world's top private equity firms and hedge funds, such as KKR, TPG, Carlyle, Warburg, D.E. Shaw, Citadel, etc. Our mission is to cultivate the next generation of top talent for Wall Street and to help candidates bring their careers to new heights. We're based in the United States, but we have expertise across Europe and Asia as well.