Everyone who has gone through investment banking recruiting knows the important role investment banking email format plays in networking. That's why 10X EBITDA gathered the email formats for all the global bulge bracket and elite boutique investment banks. We also researched the email formats for many of the leading middle market firms. To request the addition of a bank not listed here or if you see a mistake, please contact us.
Our team gathered the information below primarily from the investment banks' own websites, regulatory filings, and professional relationships. Most banks' email formats are pretty straightforward. Goldman Sachs email format is just [email protected]. Same structure goes for the Morgan Stanley email format.
However, others are less intuitive. For example, the Ardea Partners email format only uses the employee's first name in the email address. Lincoln International email format varies by the employee's country of coverage. Other banks use different domains for their email addresses than the ones they have for their primary website. It was a very time consuming exercise to gather and validate all of these email formats. We hope they can be beneficial to you in your search.
(Updated as of October 2021)
Investment Banking Email Format List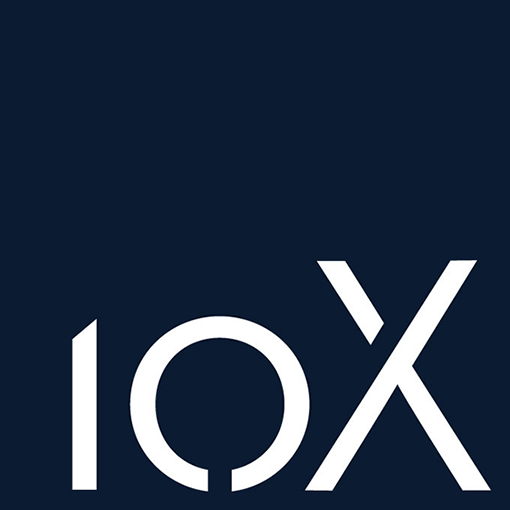 About 10X EBITDA
We are a small team composed of former investment banking professionals from Goldman Sachs and investment professionals from the world's top private equity firms and hedge funds, such as KKR, TPG, Carlyle, Warburg, D.E. Shaw, Citadel, etc. Our mission is to cultivate the next generation of top talent for Wall Street and to help candidates bring their careers to new heights. We're based in the United States, but we have expertise across Europe and Asia as well.