Bringing Your Career to New Heights
Hedge Funds (Equity & Credit)
In 2016, we created 10X with one simple mission: to empower you to bring your career to new heights. Having gone through multiple stages of recruiting processes ourselves, starting with the IBD Summer Analyst program, followed by pre-MBA PE on-cycle process, followed by PE to HF, we know how stressful the process can be. We're here to share with you everything we learned so you can bring your career to new heights.
We are a small team of former professionals from the world's top financial institutions. From Goldman TMT to KKR to tiger funds. Many of us know each other back during our analyst days. We've not only went through the recruiting process that you're currently undergoing, but have also sat on the opposite site of the table evaluating candidates. We don't desire to be a large firm. We prefer to stay small and be the best at what we do.
Who We Are: Featured 10X Team Member Profiles
Investment Banking
Former Investment Banking Analyst at Goldman Sachs and received direct promote to Associate. Extensive experience with campus recruiting efforts during time at Goldman.
Member of 10X Investment Banking Practice.
Private Equity
Former Private Equity Associate at The Carlyle Group, covering large-cap U.S. buyouts. Highly experienced with the North America pre-MBA on-cycle process.
Member of 10X Private Equity and Investment Banking Practices.
Hedge Funds
Former Investment Professional at Citadel covering fundamentals-driven equities. Familiar with interviews at many of the leading fundamentals-driven hedge funds.
Member of 10X Hedge Fund Practice.
We Used to Work at the World's Top Firms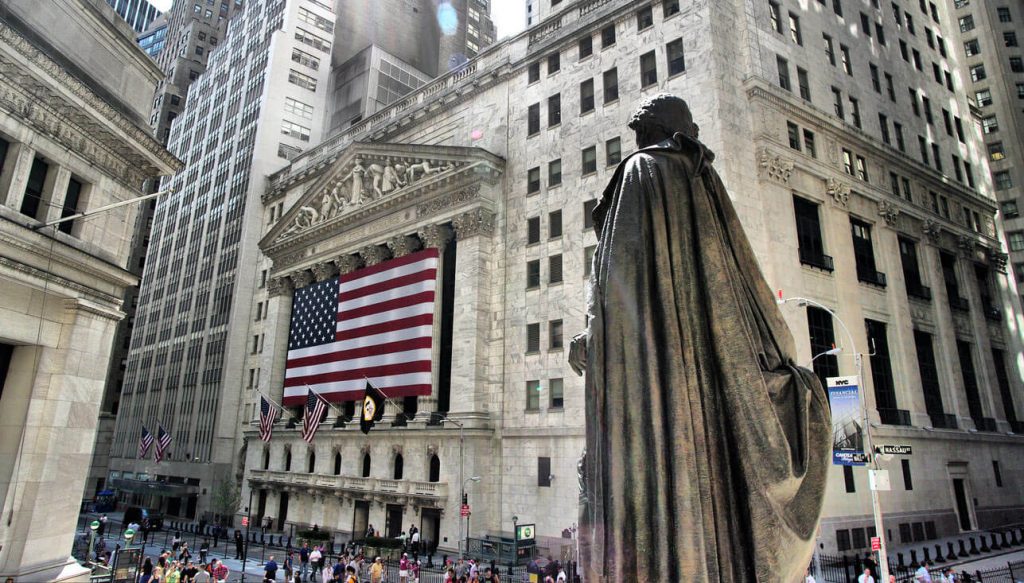 Our Track Record
From investment banking offers at GS / MS / JPM to buyside offers at Goldman's principal investing arm and billion-dollar-plus hedge funds. We've made a difference in many of our clients' careers through our 1-on-1 coaching program.
See Our Impact
How You Can 10x Your Career
Deep expertise of what recruiters are looking for, constant support, and know how to win. I would recommend 10X to ANYONE trying to break into a top firm.
- State School Undergrad Received IBD Summer Analyst Offer from J.P. Morgan
More Reviews >