Investment Banking | Privaty Equity | Hedge Funds
Recruiting for investment banking and the buyside can be very challenging. The expectations keep getting higher and higher every year. Interviews become tougher and tougher. Our team created 10X to share everything we learned from our years in the industry so you can not only win offers but also outperform on the job. This website contains articles, presentations, videos, online courses and personalized 1-on-1 coaching to help you win offers and get promoted.
Get Started
2016
Founded
Since then we've helped clients through multiple recruiting cycles
+5
Years
Average work experience of a 10X team member
10X has helped clients earn investment banking and buyside offers at: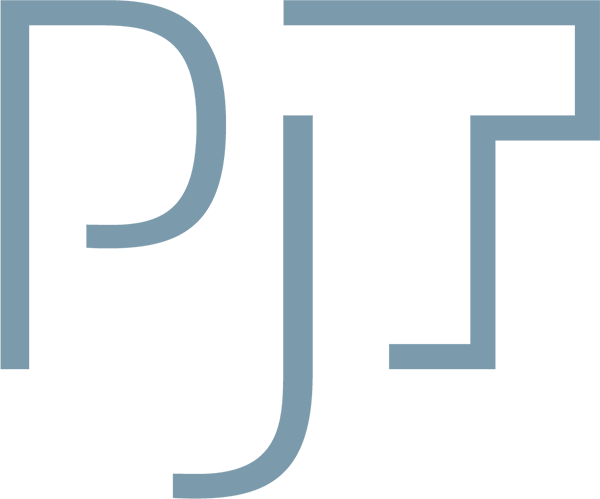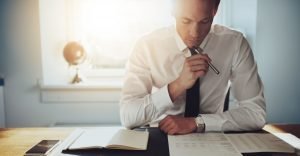 Extremely friendly, responsive and professional service with high caliber consultants. Positive results proven by a job offer. Thank you 10X EBITDA team.
- Lateral Client Received Offer from PE Firm
Break into Finance in 4 Easy Steps